(Summary description)Design Director
(Summary description)Design Director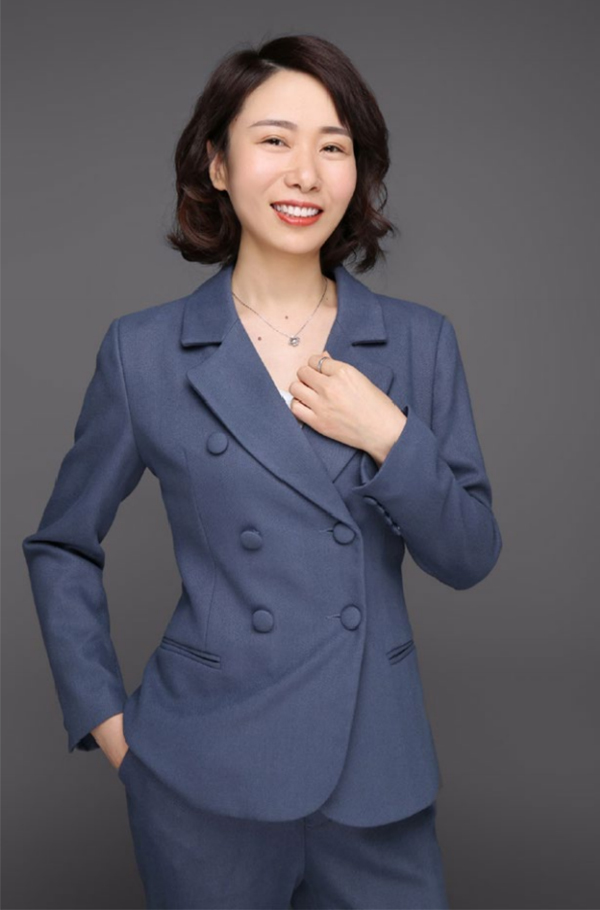 Manli Wang
Design Director
Major in Landscape Architecture, Anhui University of Science and Technology
Landscape Architect Major of South China Agricultural University
South China University of Technology Seminar
BIM Application Engineer
Fountain Engineering Project Manager
Member of Fountain Waterscape Committee of China Construction Metal Structure Association
Monogatari Vision (Guangzhou) Environmental Art Design Co., Ltd. Waterscape Design General Consultant
General Manager of Water Shape (Guangzhou) Fountain Garden Engineering Co., Ltd.
Engaged in professional waterscape design for more than 10 years. He has handled many cases such as cloud and fog, digital water curtain, program-controlled fountain, music fountain water show, water curtain movie show, laser light show, etc., committed to integrating sound and light technology, waterscape art and culture. , Inject vitality and soul into waterscape works.
Design concept: design is life, creativity is soul, adhering to the mission of "art to create a better life", adhere to the design concept of combining art, culture and technology, build a waterscape art ecosystem, and create waterscape artworks. Customers create value.

Headquarters: room 609, 6th floor, Yinhui complex building, No. 737, Qiaoxing Avenue, Panyu District, Guangzhou, GuangdongAnhui Branch: 1701, building S11, Yijing international, Yingzhou District, Fuyang City